Two stoner / doom bands from Beverwijk (The netherlands) decided to join forces during the pandemic to write, record and release a split EP.
Blood diamond added three cool new songs, while Feast added one.
Both sessions were recorded and mixed at Perimeter audio. Blood diamond did the mastering themselves (Sven Post) while Feast had the mastering also done at Perimeter audio.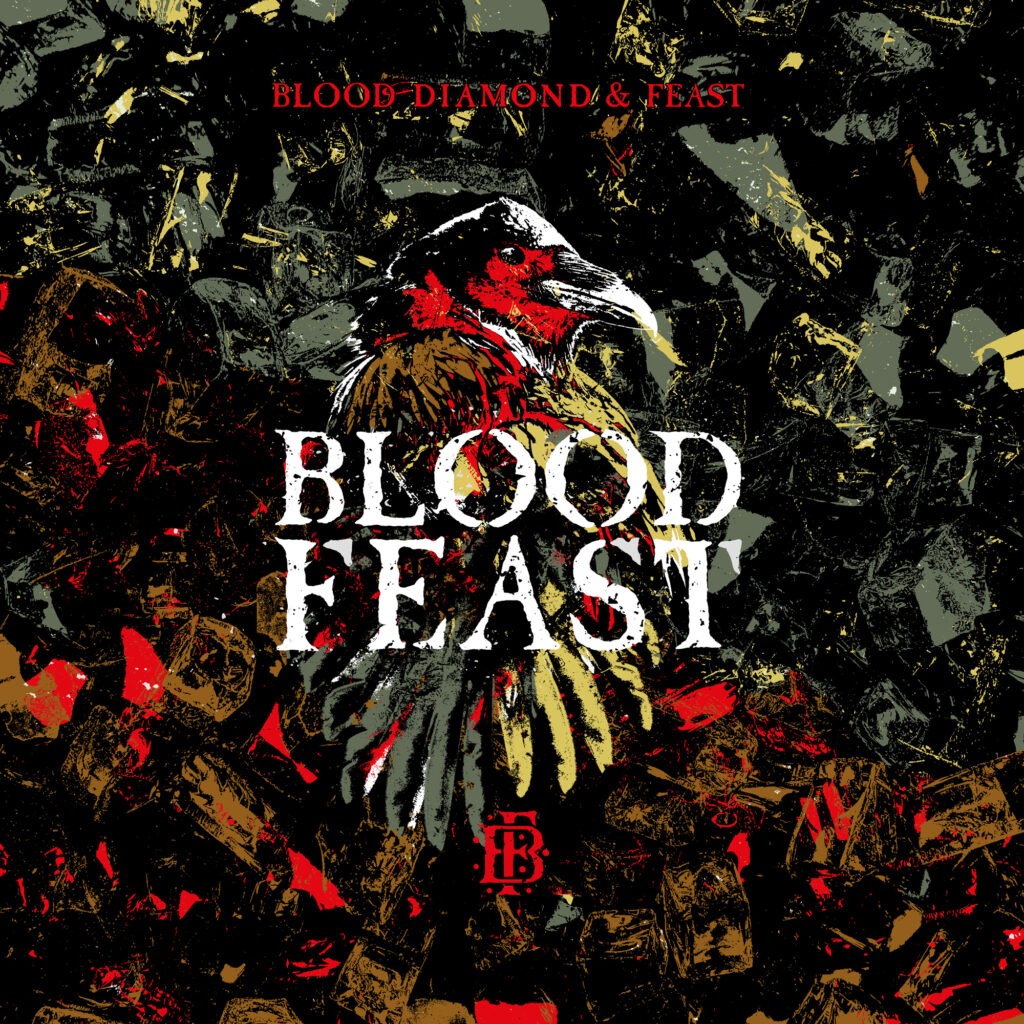 Check the release info here: https://perimeteraudio.com/portfolio/bloodfeast-split-ep/